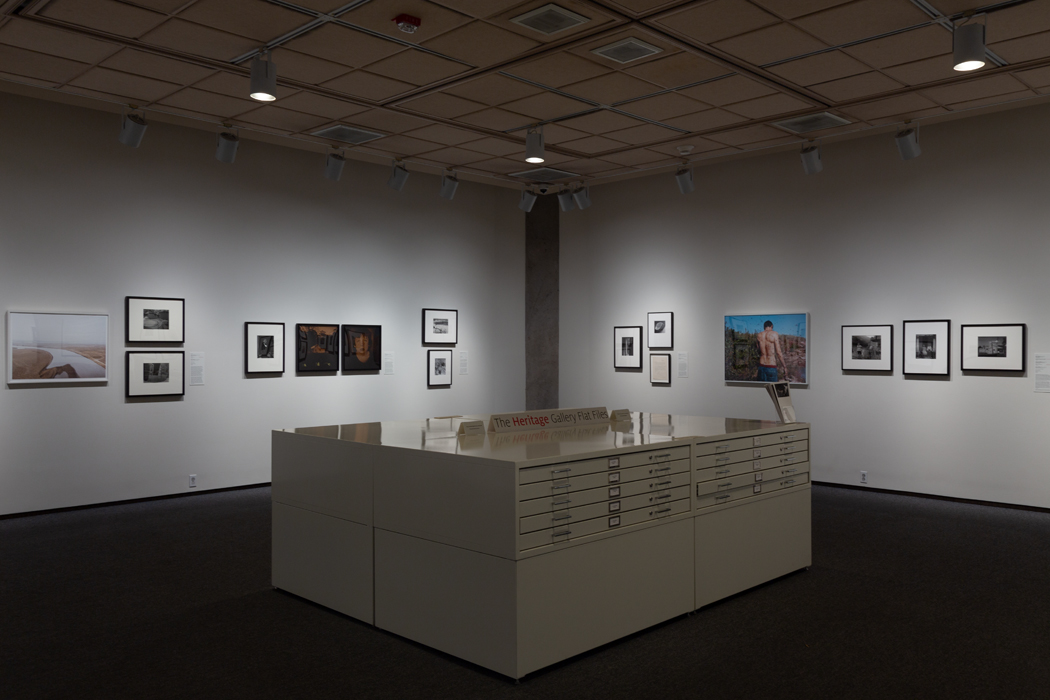 Edward Weston's Leaves of Grass Exhibition
Holly Lynton's photograph Mayflies is a part of the permanent collection at the Center for Creative Photography (CCP) at the University of Arizona.
Post-Doc Research Fellowship at Yale University
A lecture about Holly Lynton's current research project on Methodist Camp Meetings in South Carolina.
Upcoming Exhibition at Blue Sky Gallery, September 6-30
A group exhibition entitled: Touch at the Blue Sky gallery in Portland, Oregon, curated by Christopher Rauschenberg, will feature Holly Lynton's photograph Les, Amber, Honeybees.
We Feed the World
Upcoming Exhibition Opens October 11th, 2018, London
A global photography campaign showcasing the benefits of regenerative agriculture to a new international audience
June 9th-July 22, 2017
Opening Reception for the Artists: Friday, June 9, 5 until 8
In the summer of 2011 Holly Lynton photographed an old dilapidated New England barn on the property of a former dairy farm in Pioneer Valley. Since then, Lynton has returned every fall and spring season with her large format 8 x 10 inch view camera to record and document the changes to the landscape. Each season bringing further decay to the buildings with an ever-encroaching overgrowth of trees and vines that envelop the structures and appear to stake their claim upon them and subsequently pull them to the ground. The only constant to be found is the return of the Falcons that perch upon the posts of the decrepit buildings.
Winner of the 2016 Aaron Siskind IPF
In 2016, Holly Lynton was a recipient of the prestigious Aaron Siskind Individual Photographer's Fellowship Grant for her series Bare Handed.
Stephen, Mayflies, Oklahoma has been acquired by the Center for Creative Photography at the University of Arizona, in conjunction with the Aaron Siskind Individual Photographer's Fellowship 2016.